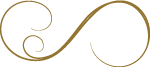 "Homely guest friendliness, service, innovation and reliability."
With this promise, Pferde auf Wolke Travel manages holiday homes, holiday apartments and chalets.
Together with the gastronomy and service brands Pferd auf Wolke Country Kitchen and Pferd auf Wolke Brasserie, travellers should always receive the largest range of offers and the best service first hand - in a way that impresses, inspires and leaves people with unforgettable, positive memories.
Good times @ you deserve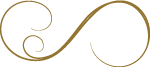 Montafon local weather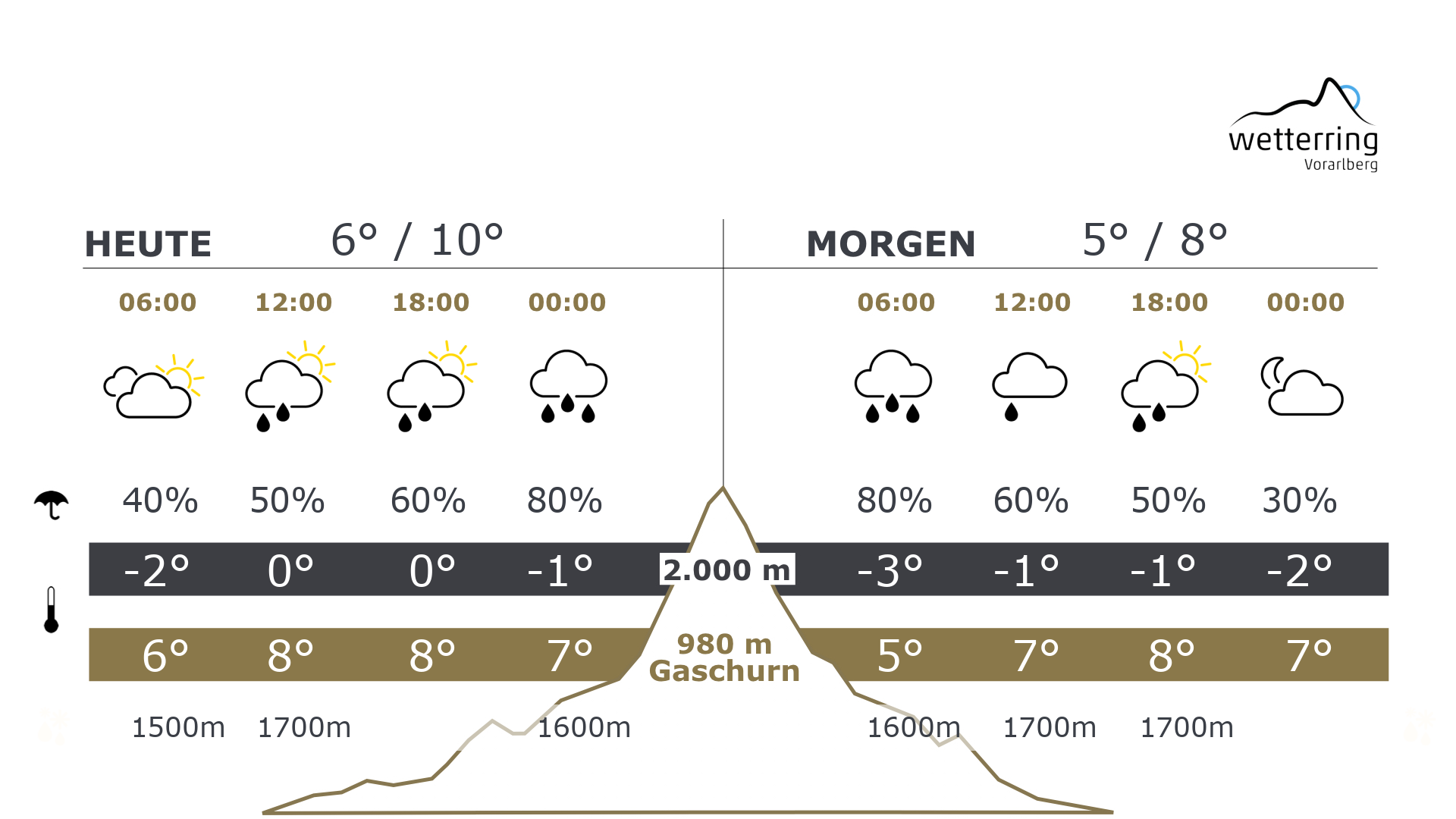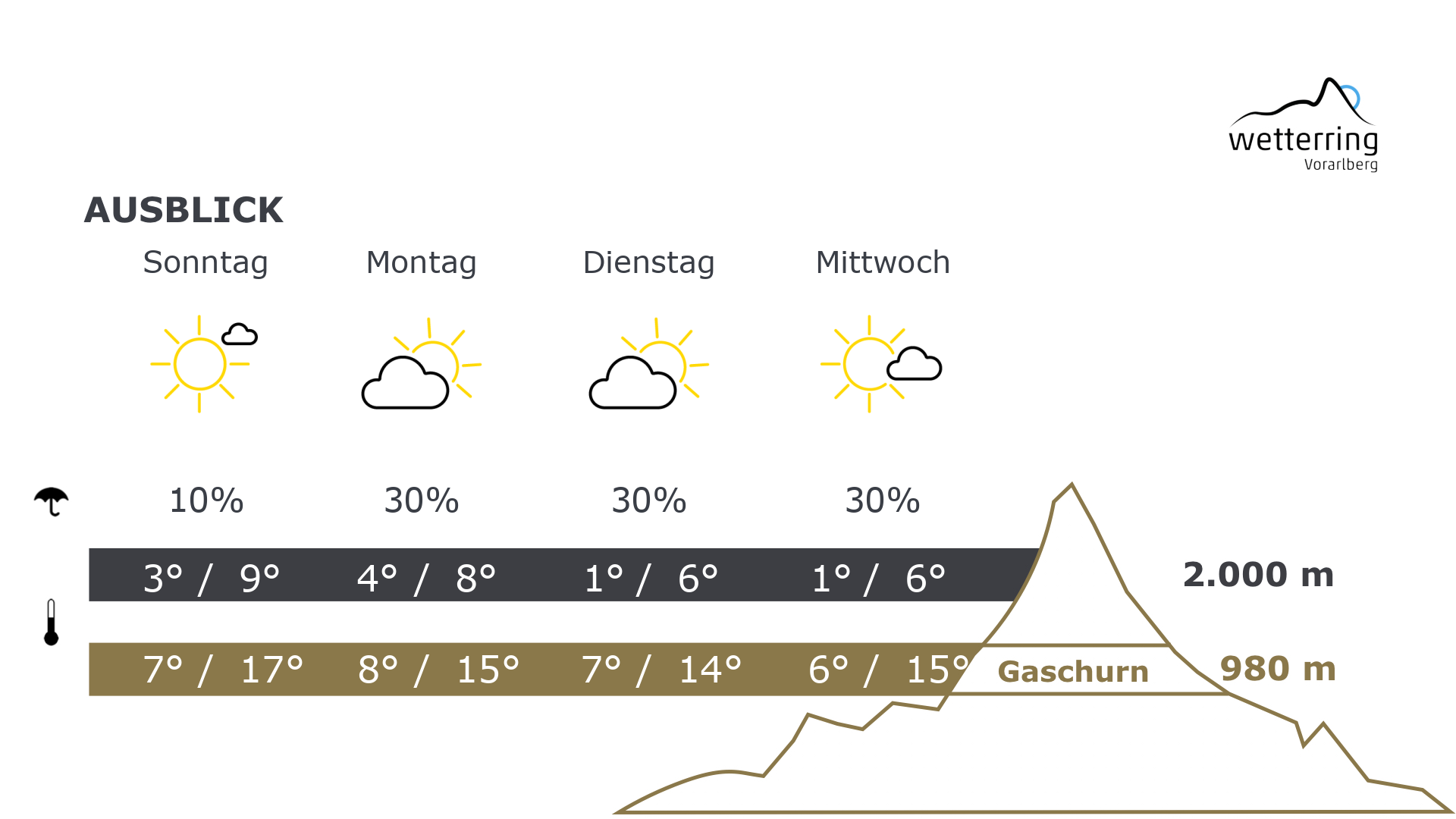 What our clients say
---
"Gerne wieder Wir hatten eine Wohnung mit zwei Schlafzimmern im obersten Stockwerk. Die Aussicht vom Wohnzimmerbalkon ist schon am Morgen wunderschön. Die Wohnung liegt absolut ruhig und ist für Ruhesuchende ein Paradies. Obwohl mehrere Wohnungen ..."
-
"Dit appartement is echt een aanrader, zeer comfortabel en van alle gemakken voor zien. We hebben nog nooit zo'n hartelijk ontvangst gehad bij aankomst en vertrek. Zeer gastvrije mensen waar de brabantse gezelligheid vanaf straalt. Zeer veel goede ..."
-
"Haus 4 Jahreszeiten was voor ons 2 echtparen zonder kinderen in de leeftijd van 50 t/m 61 een hele goede keus. Een prachtig appartement met een geweldig gezin (ja zelfs de kinderen) die maar één doel hebben; de gasten naar de zin maken. Het is geen ..."
-
"Dit alles perfect uitgezocht door de vrouw des huizes. Wil men iets doen, één nadeel er is teveel informatie. Deze mensen doen echt hun uiterste best om het ieder naar de zin te maken. Wij willen zelf nog een keer in de winterperiode gaan. En dit ..."
-
Stay Up to Date with our newsletter
Now and again, Pferd auf Wolke sends out an electronic newsletter with its latest news and offers. If you would like to receive it, please fill in the form below. Rest assured, your e-mail address will only be used to receive the newsletter and will not be forwarded to any third party.